The greatest asset for free and enriching education is still the local library. In addition to the abundance of nonfiction, writing, and education materials available to anyone, some libraries also provide a variety of services that expand beyond just books.
Some locations provide resume assistance, digital downloads, tax assistance, preparation courses, and even social opportunities for you to interact with others in the community. Next time you're by your local library, stop by and ask this librarian about some of the less traditional resources they may offer. In the meantime, here are just a few of the free programs at libraries across Mississauga. 
Tech Help
For those who are struggling to use your device to access information on the internet there are opportunities to get help. This is especially helpful if you have trouble understanding this constantly evolving technological world.

The way in which the program works is rather than having to worry about a classroom, you are paired up with a tech savvy volunteer who can assist you through any tech struggles you may be having.  
Learn to Code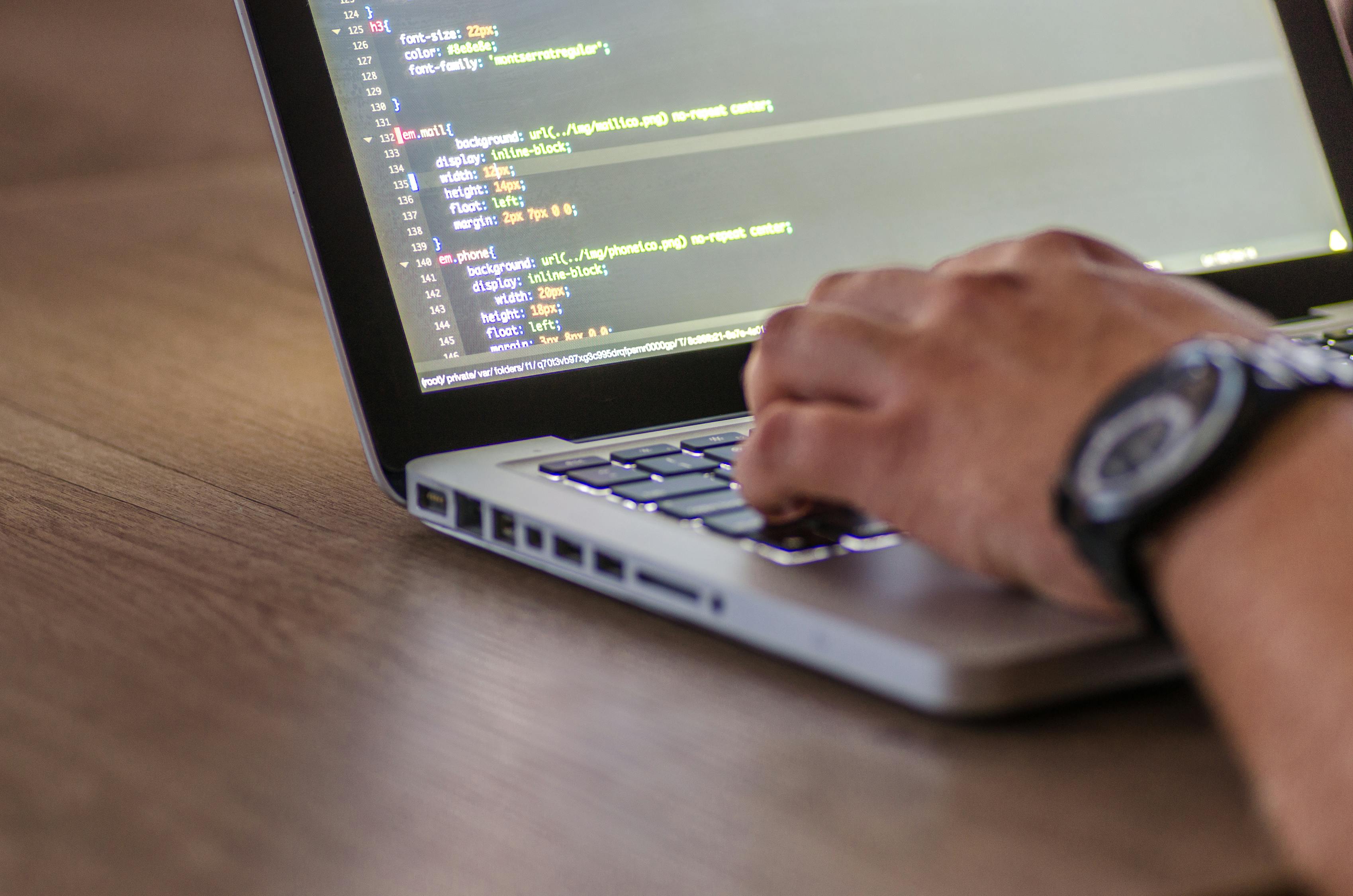 For those who are looking to get a jump on this whole learn to code movement. There are is an easy and simple solution right in your area. Libraries across Mississauga offers a wide array of different tech focused programs catered to different age groups.

Whether you're trying to get your little one started on the STEM movement or you're trying to start building your own website from scratch. You'll be able to learn from some experienced individuals who are passionate about educating others. 
Reading Programs For All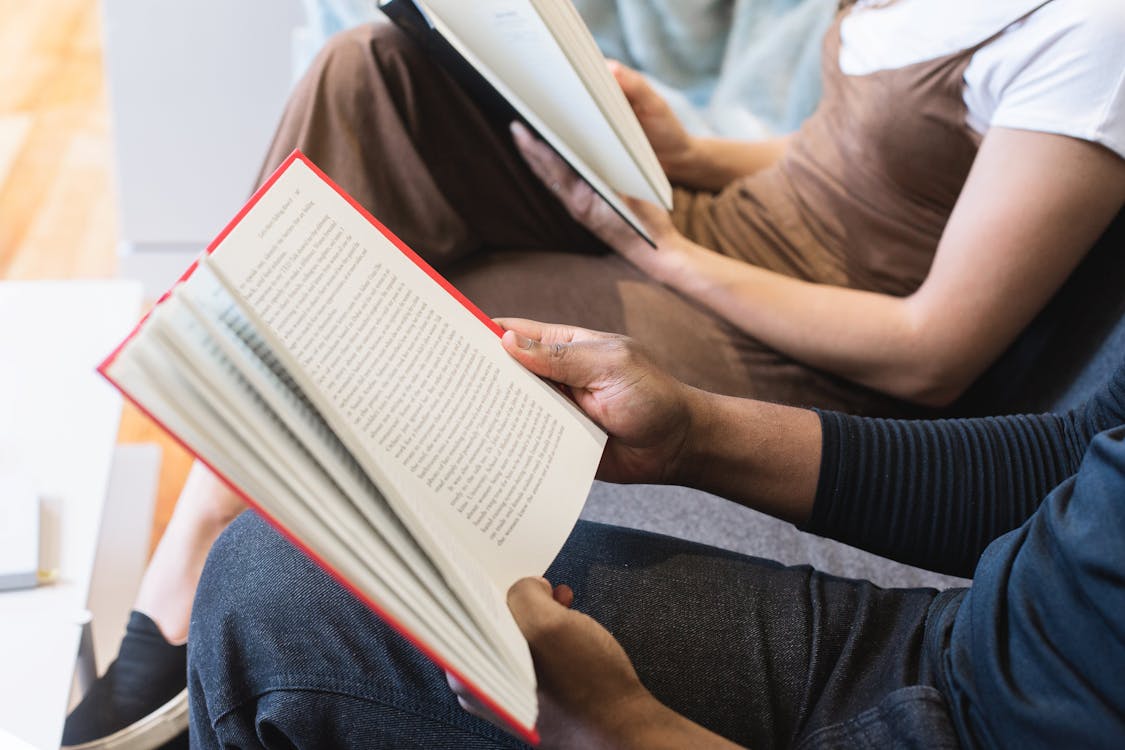 As you're going to a library, reading usually goes part and parcel with the institution. As such the library offers amazing opportunities to increase reading initiatives. The way in which this is being done is through different programs which are available for different age groups.

If you're looking to get your child some extra reading practice, there is a program for that or if you're looking to get into a book club of your own, there is a program for that too. Remember that reading is a core element  of learning, so it's essential to keep your brain active.          
Prepare For The Citizenship Test
For those who are new to Canada or just working towards getting your Canadian citizenship. There are a couple of different options to consider, whether it is getting a handle of the application process, or simply having someone with expertise in the area of immigration.

Beyond immigration help, there are also opportunities to get prepared for the IELTs exam.  Along with English groups, which will allow you to practice your English language skills with others in a fun setting.     
Network, Socialize & Meet New People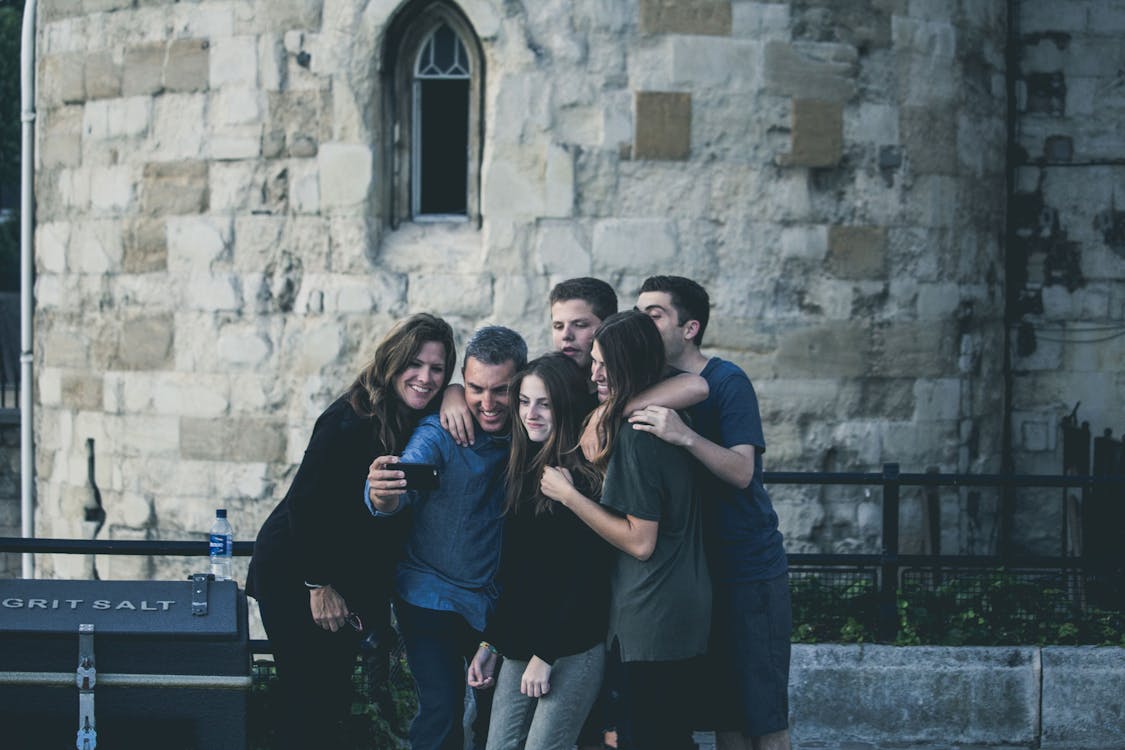 If you're looking for an excuse to get out of the house, there are social opportunities available at your local library. Whether you're looking to meet others who have the same taste in movies and board games or you're just looking to meet new people from all walks of life, you're able to explore your interests here. Many of the options offered are drop-in sessions, so there isn't a commitment required from your end.
For more great programs happening in Nov/Dec click here to explore