For many Halloween can be a stressful time, as you're just getting over that post Thanksgiving feeling and now you're having to prepare for a whole new holiday. The other aspect that can get lost is getting a great costume together. So rather than having to scramble in order to get a costume together, here are a few quick and easy costume ideas that are sure to impress at your Halloween party.
1
The Plant Guy
For those of you familiar with the Toronto Raptors championship run. You might also remember the legend that was created the night of that moment. That was when a man dressed in a Kyle Lowry jersey and carrying a plant became a part of Raptors history. The best part is you can easily put together this costume, as it is an extremely simple look to recreate.       
What you'll need: Raptors jersey (Lowry jersey optional), Artificial plant  
2
Men in Black Halloween Costume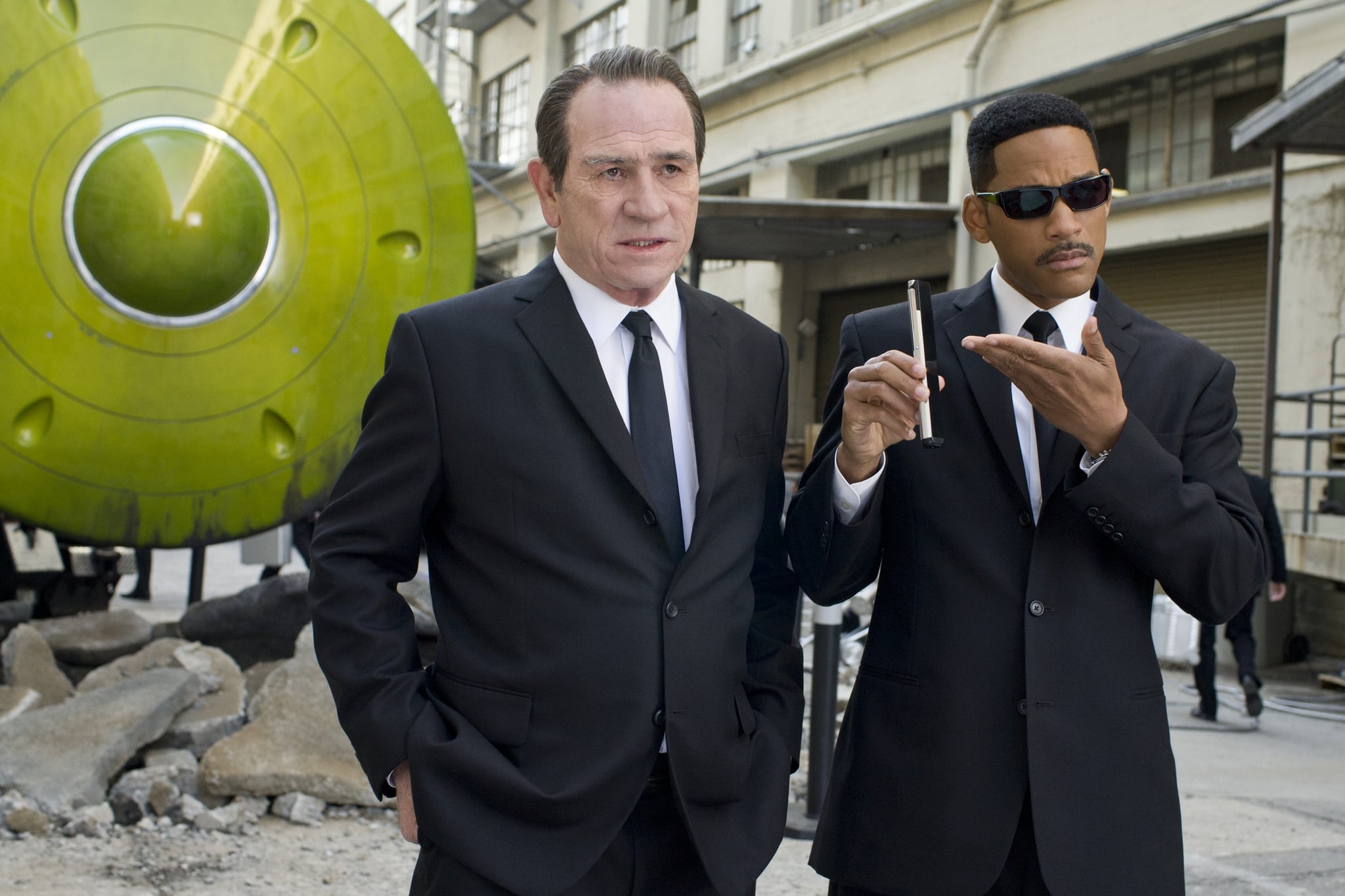 Want to join the most secret and specialized agencies in the world, the Men in Black. Well then the requirement is quite simple, as like any good Men in Black agent you will need to look good in a black suit. So let out your inner Tommy Lee or Tessa Thompson and embrace your inner MIB alien officer. 
What you'll need: Black suit and tie, white shirt, black sunglasses, Optional: water pistol 
3
Chip On Your Shoulder
Halloween isn't just for those trying to be your scariest self. Which is why there is no better way to do this quite like being punny. No one will be able to deny that your pun game is on point after wearing this costume. The best part is that this costume is super easy to make. All you have to do is hot-glue/use duct tape on a snack-size bag of Lay's potato chips to affix onto any Plain T-shirt.
What you'll need: Hot glue/duct tape, Plain T-shirt, Snack size bag of Lay's Chips.
4
Ceiling Fan
This costume couldn't be any easier: Using black adhesive tape, you just need to spell out the words "Go Ceiling!" on a plain T-shirt, then grab a pair of matching cheering squad pom-poms or a sign declaring your love for Ceiling. Voila: You're a ceiling fan!
What you'll need: Plain T-shirt, black/white adhesive tape (if spelling out Ceiling on T-shirt), pom-poms or Sign "Ceiling #1"