Consider creating a rain garden this spring. It is a great way to add colourful, low-maintenance curb-appeal to your yard while absorbing storm water runoff from your roof and yard.
A rain garden, located three metres from any structure, reduces surface flows into the underground storm drain system and, eventually, out to our creeks and Lake Ontario. By creating a rain garden on a downside slope on your property, it will have a natural supply of rainwater providing you with a low maintenance feature in your yard
Use native plants to ensure success. Native plants are flowers, grasses, trees and other plants that occur naturally in Mississauga and are adapted to our climate and soil conditions. Try these top performers recommended by the Credit Valley Conservation Authority.
Full Sun
Swamp Milkweed (Asclepias incarnata)
Switchgrass (Panicum virgatum)
New England Aster (Symphyotrichum novae-angliae)
White Turtlehead (Chelone glabra) and Culver's Root (Veronicastrum virginicum) are also great choices
Shade – Part-Shade
Canada Anemone (Anemone Canadensis)
Cardinal Flower (Lobelia cardinalis)
Great Blue Lobelia (Lobelia siphilitica)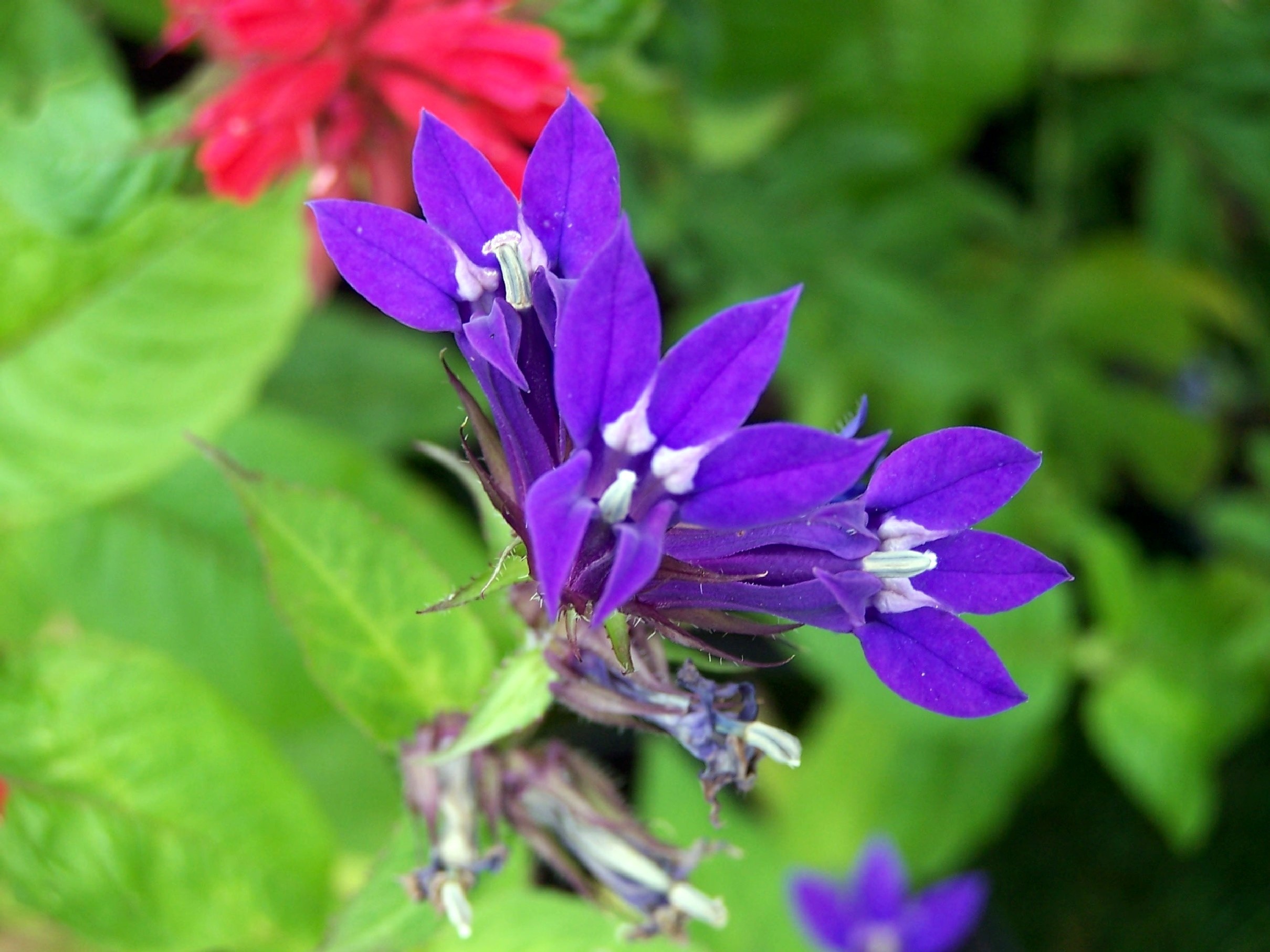 Fox Sedge (Carex vulpinoidea) and Blue-stemmed Goldenrod (Solidago caesia) also work well in part-shade to full shade.
For a detailed guide on how to create your own rain garden, visit the Toronto and Region Conservation Authority's Guide to Building and Maintaining a Rain Garden.